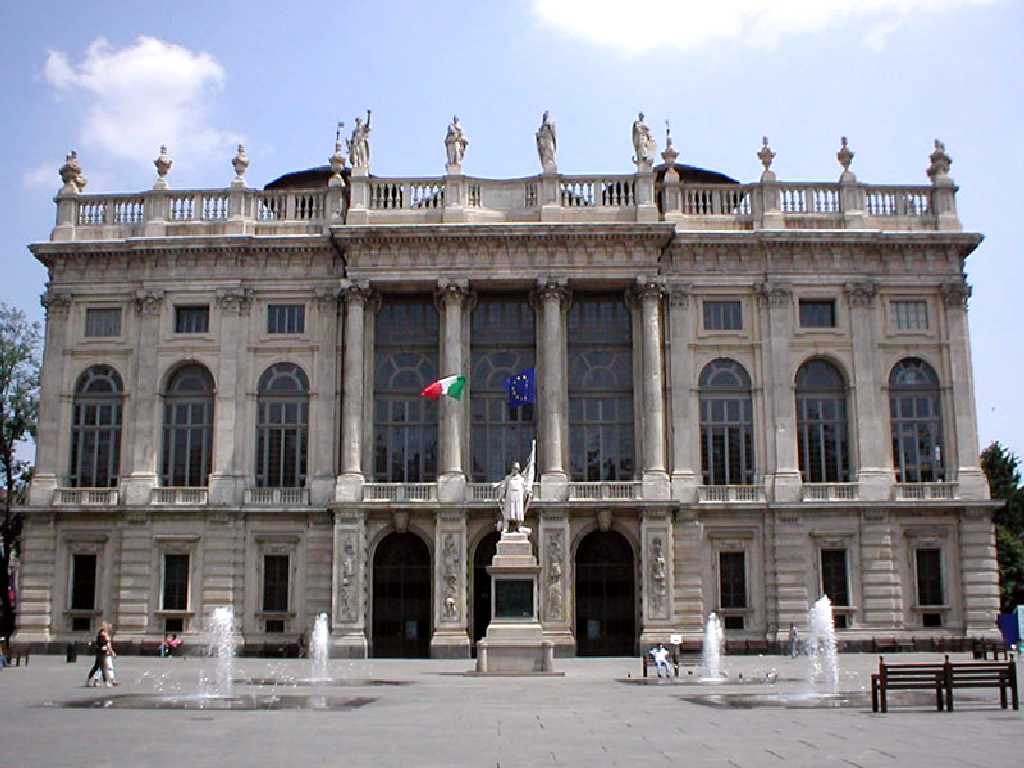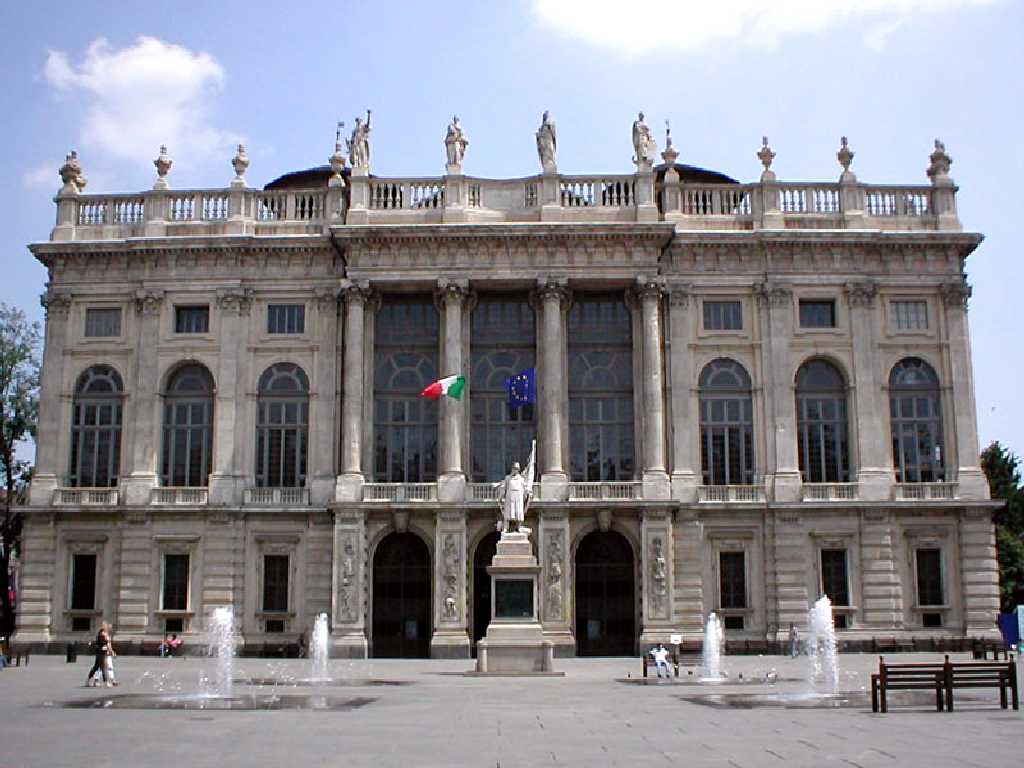 Palazzo Madama is a architectural and historic complex located in the central Piazza Castello in Turin. It is a UNESCO World Heritage.
Palazzo Madama is a combination of two thousand years of history of Piedmont: erected by the Romans as a city gate, Porta Decumana to the side exposed to the river Po, the building became a defensive system, then a proper palace, symbol of power held by Turin until the sixteenth century, when the current Royal Palace was preferred as the seat of the Duke of Savoy.
It was considerably embellished under the regency, in the following century, of the two Royal Ladies (Madame Reali – hence the name). Then the old medieval castle was upgraded thanks to the work of the first architect of the House of Savoy, Filippo Juvarra: the large facade overlooking the square is his work.
Today in the building houses the Museum of Ancient Art in Turin.