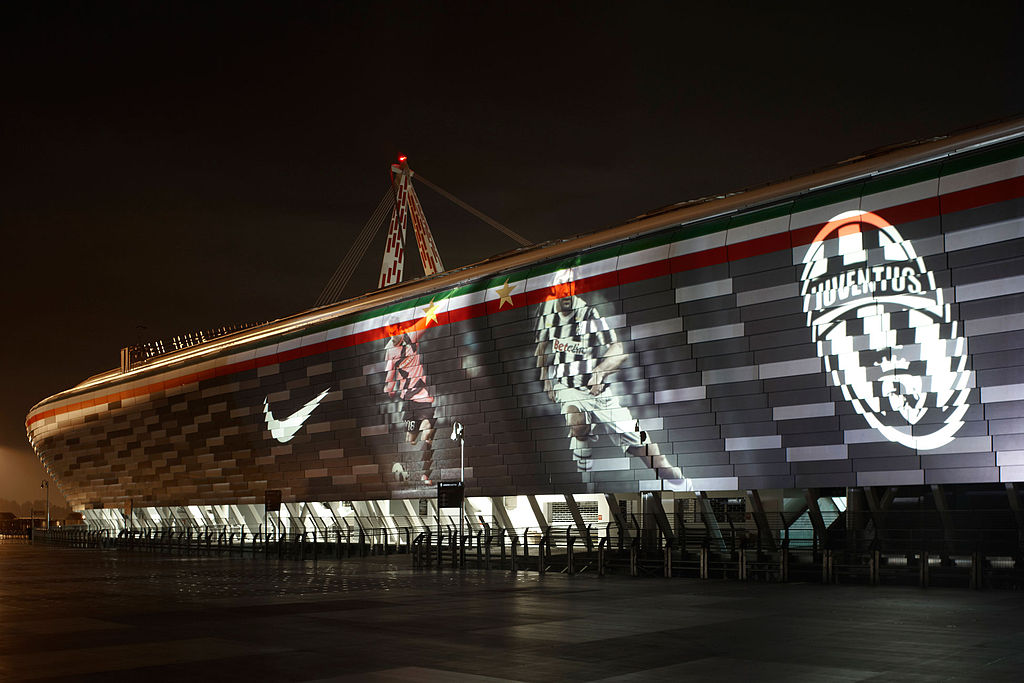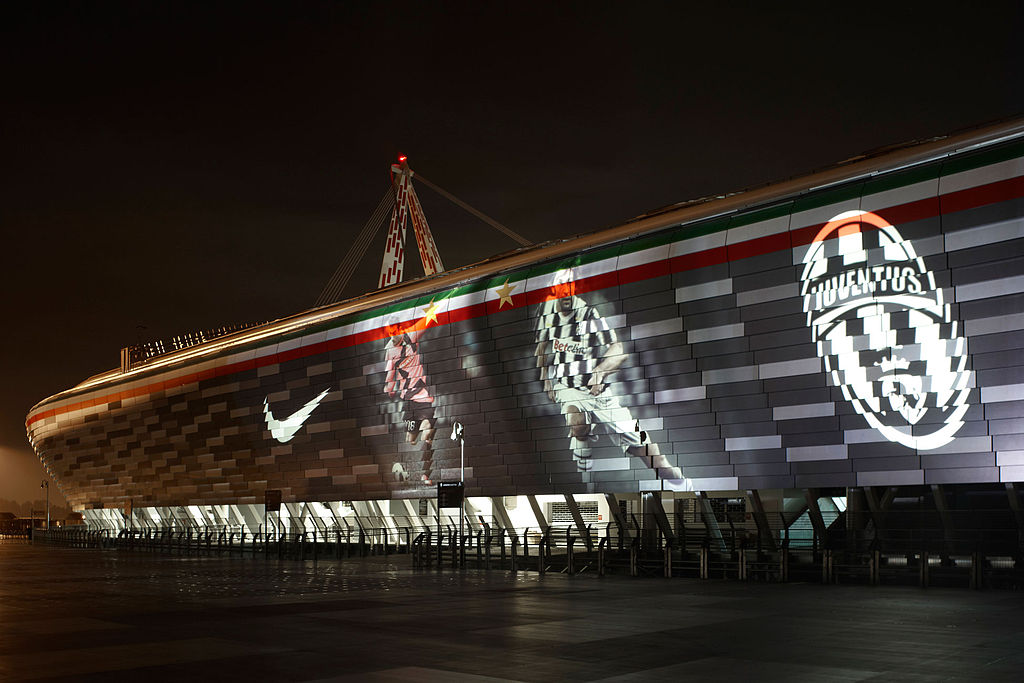 The Juventus Stadium is an all-seater football stadium in the Vallette borough of Turin, Italy, and the home of Serie A club Juventus Football Club, and is one of only two club-owned football stadiums in the Italian Serie A. It was opened at the start of the 2011–12 season and has a capacity of 41,000 spectators. The stands are just 7.5 m from the pitch, a major improvement from the Stadio Delle Alpi.[1] The distance between the last row of the grand stand and the pitch is 49 m.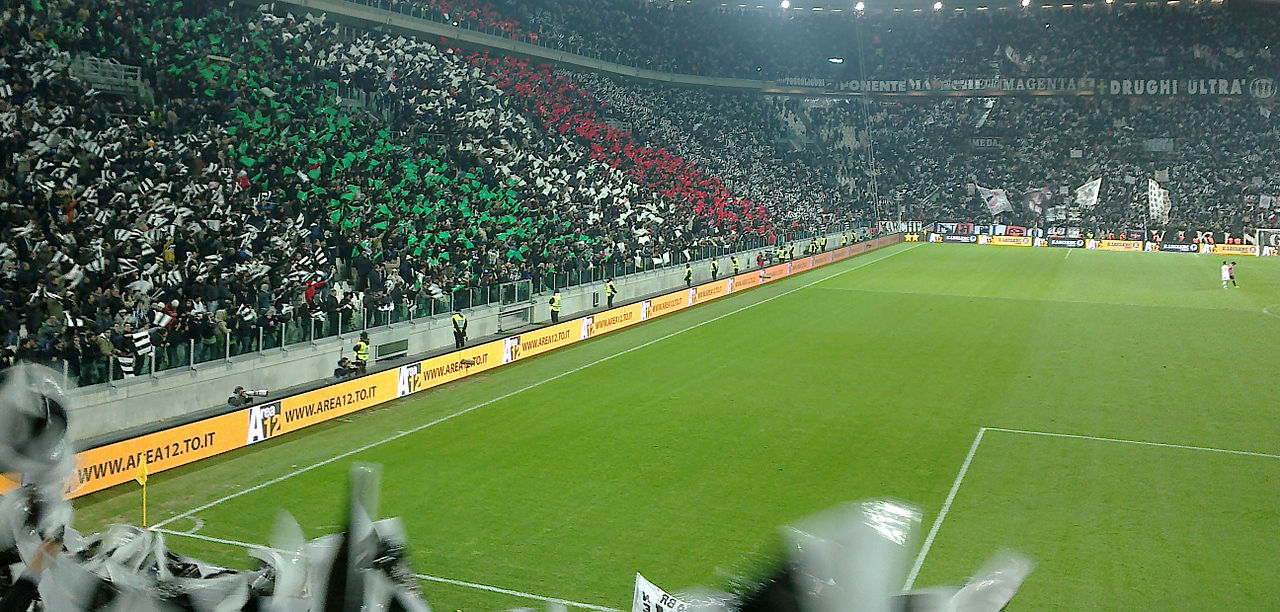 Juventus Stadium directions: how to reach it.
The Juventus Stadium is located on Corso Gaetano Scirea 50, Turin, easily accessible from the main roadways and highways by car or public transport.
By car
Coming from the Turin ring road, take the Venaria and Corso Regina Margherita exits to reach the stadium. For holders of a season pass/ticket to the WEST – EAST – SOUTH stands, the recommended exit is Corso Regina Margherita. For holders of a season pass/ticket to the NORTH and GUESTS stands, the recommended exit is Venaria.
By public transport
Juventus Stadium can easily be reached by train from anywhere in Italy. On arriving in Turin, from Porta Nuova and Porta Susa stations, head to the dedicated shuttle buses that leave from the Bernini subway stop.
From Porta Nuova and Porta Susa (subway stop: 18 Dicembre) take the subway in the direction of Fermi. Get off at Bernini, from where the shuttle bus 9 will take you directly to the stadium on matchdays. The last departure is 45 minutes after the end of the match.
You can reach the stadium by bus on the following lines: 62, 72, 75, VE1 (weekdays) and 9barred (only on matchdays).