Duration: 2 days / 2 nights
Accomodation: Pacifico, central Turin studio (4 stars equivalent)
Price: 140,00 € a couple (the apartment only)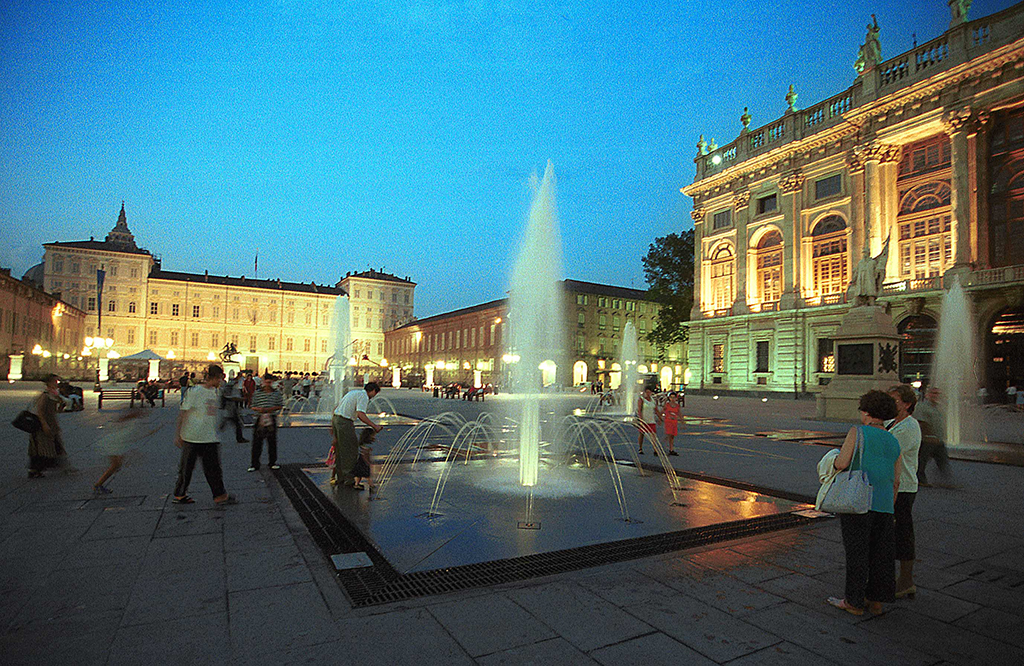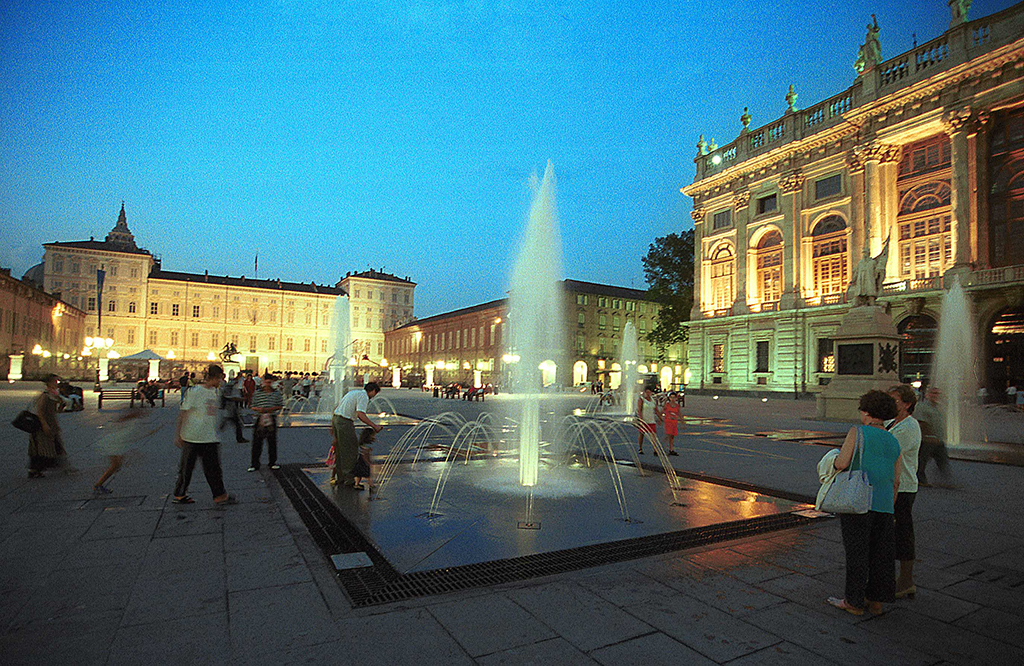 This is just a way to quick discover Turin: the main town of Piedmont in the north-west of Italy,  Turin is very close to the Alps and it was the first capital of Italy (1563-1864). Turin is a small town (1million people) characterized by the traditional Roman plan with all roads orthogonal and due to its long history it has so many beautiful old palaces, squares and monuments.
We propose to you a walk through the history of the kingdom of Savoy combined with tasting of typical Piemontese cuisine.
For further informations on Turin's places, monumets, food & wines, read these articles or just watch this video