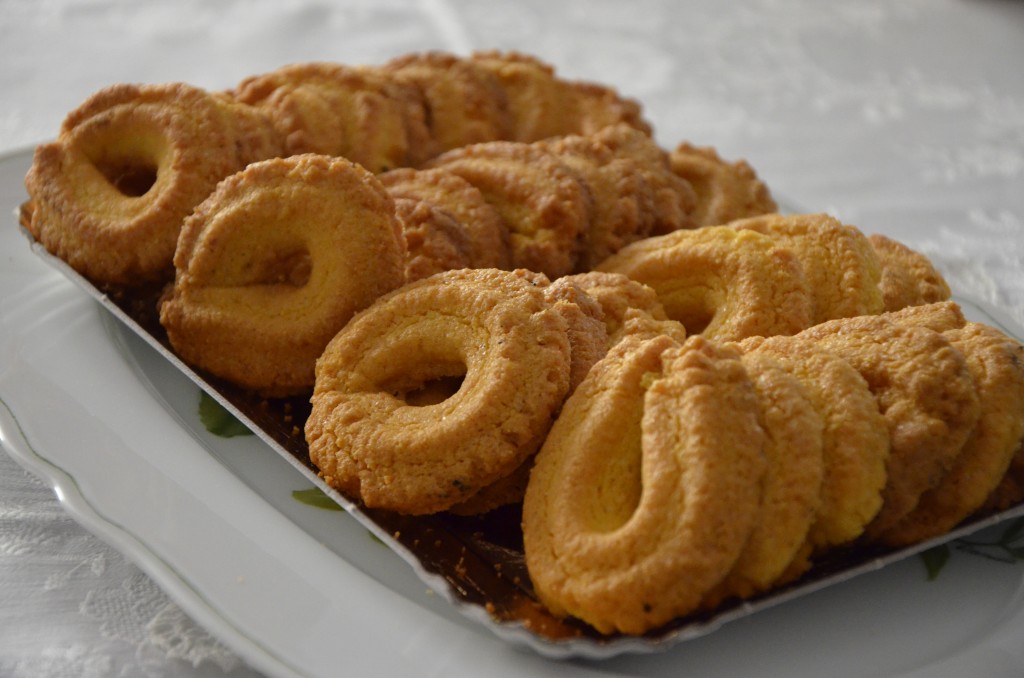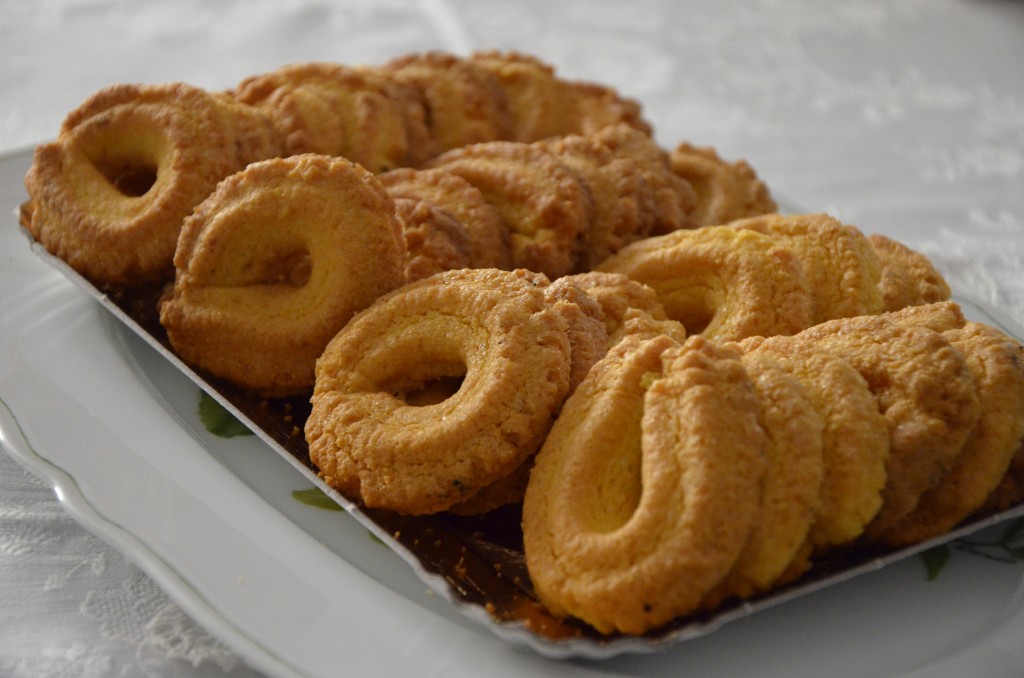 The recipe of Paste di Meliga is centuries old: they are traditional biscuits prepared in farmhouses with the ingredients that can be found in the house, maize and wheat flour.
In the Barge area, in the Langhe, they are known as batiaje, since they were used to be offered during baptism celebrations (batjè in Piedmont language means baptism).
Today Paste di Meliga are produced especially in the Cuneo valleys and also on the bordering flatlands.
Those produced in the Barge area are particularly well-known, and also in the Monregalese area, especially in Pamparato, where a Slow Food Protection movement has been established with the purpose of protecting the tradition and excellent organoleptic characteristics of Paste di Meliga.